---
IMRTC Accredited Certification Programs
Organizations seeking professionals, who have full of knowledge, skills and knowing the application of it. IMRTC offers the recognized, accredited and international certification which ensures to meet the demands of stakeholders globally.
Developed professionals in HR, Quality and Administrative & Technology Management are based on standards and on-going research to meet the requirements of organizations. With the Certification of IMRTC in the abovementioned domains, you can prove yourself anywhere in the world by using the methodology of Quality Management, Human Resource Management, and Administrative Management &Technology Management.
IMRTC increase your credentials and recognized you Globally & Professionally.
---
Certified Lean Six Sigma Black Belt (CLSSBB)
IMRTC offers the opportunities to those involve in Quality and Business Process Optimization to earn an internationally recognized certification in Six Sigma. Upon completion the candidates are designated as CLSSBB - Certified Lean Six Sigma Yellow Belt and can use the credentials to showcase their quality management experience, skills and knowledge, and demonstrate their capabilities for professional domain. The certification also helps in career enhancement.
There is a global demand for highly professional competent quality officers, assistants and supervisors. IMRTC offer recognized Certification after recognizing the need of global requirements and senior executives and professionals have devise a concrete and comprehensive curriculum, which accredited the candidate globally.
---
Overview of the Program
IMRTC - International Management Research & Technology Consortium offers the opportunities to those who are involved in Quality Management and would like to earn an internationally recognized certification in Lean Six Sigma Black Belt. Lean Six Sigma professionals are highly demanding field and required experience, skills, knowledge, and capabilities. So this program will also gear up your career in professional market and make your position stronger and strongest. After completion of the program, the candidates shall be designated as CLSSBB Certified Professional and recognized their selves as Six Sigma Black Belt Professional.
---
About CLSSBB
LEAN SIX SIGMA BLACK BELT - CLSSBB is require and need to develop necessary expertise and skills for Quality Management System, Production, Operations and Services People. The ultimate goal of this certification that management can increase their productivity by reducing cost effective through lean processes with efficiency and effectiveness.

LEAN SIX SIGMA BLACK BELT - CLSSBB covers the areas from Quality Cycle, Lean Management, Qualitative and Quantitative Assessment of Processes and strategic approaches of operational Management of businesses through information technology and ERP, CRM systems. The program follows a systematic learning format with hands on approach including lot of exercises, quizzes, audio-visual aids, case studies, practice sessions and case studies for development of project.


---
Who Should Apply?
Anyone involved in Quality, Production, Service industry and/or Manufacturing Industry, and excellent professional qualification for Managers, executive assistants and supervisor in any sector, which are working in the professional market.
---
The Credentials?
The Candidates who are looking to have this certification need a proper training of 48 Professional Training Hours (PTH) from any recognized institute and approved professional trainers of IMRTC.
The program also required a self-develop project which depends on real case and complete problem and issues shall be encountered in this project. The project required in soft form and submitted to our concerned training partners or chapters for assessment and after approval the candidate can sit in the final examination of IMRTC.
After passing the certification examination the candidates can use the credentials CERTIFIED LEAN SIX SIGMA BLACK - CLSSBB after their name

---
Examination Fee
Membership US$ 50
Member US$ 340 Non-Member US$ 390
Professional Membership Required for Examination
---
Pre-Requisite
Bachelor Degree or Higher Diploma or Certificate or Equivalent from any recognized institute
2 Years Professional Experience required to join this program
48 hours (PTH - Professional Training Hours) from any professional accredited trainer or training institute
OR
Two Year Degree or Equivalent
48 hours (PTH - Professional Training Hours)
---
Global Career!
---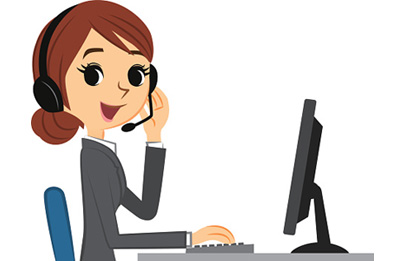 ---
Why I need to choose a Lean Six Sigma Green Belt Certification?
Enhancing Productivity is the Goal of Every Organization, Lean Six Sigma Green Belt Professionals are on top
Industry Requirements!
---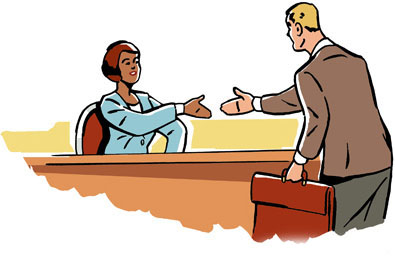 ---
Businesses creating projects and required to complete on time with same cost!
Reducing Errors and increasing productivity is ultimate goal of organization.
---